Hi guys,
We've just put together a guide for the new building system mechanics here: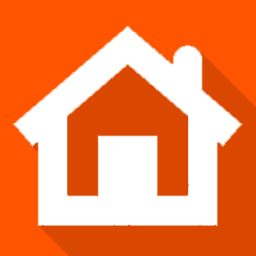 Building 101
A Guide for Stranded Deep
A complete overview of the new building mechanics introduced in Stranded Deep 0.07. Current as of 15/12/2015
It goes over more of the specifics to successfully building a structure. We'll update it in the future with more details on the menus, etc, but this should get you started 🙂
Have fun!
Stay Alive!
:: Beam Team
—