Hi everyone,
A new stable build 0.28.00 has just been released!
IMPORTANT: There are notes below covering the new save game location and instructions for copying over your previous save data. Please follow these instructions if you wish to preserve your old save game.
This build transitions our latest work on the experimental branch to the stable branch.
If you haven't been following the progress of our experimental branch, here's some of the new features included:
New Mining System, New Roofing System, New Clay and Rock minable resources and Pick tool, New Brick building tier, New Furnace and Brick stations and more!
We've covered the new features in the patch notes below and you can also read more on the new features in our previous experimental patch notes here:
New Clay resource, Brick building tier, Furnace and Brick station
New Roofing system[ http]
New Mining system and Minable resources[ http]
We had been receiving emails about players not having user permissions to write world or map data. There were a few possible causes for the error, but the most common seemed to be when the game was installed in the Program Files folder and the user account didn't have sufficient privileges or security settings. So from this stable build on we've changed the location of the game's save data. You will need to do a simple copy-paste to move your old save folder to the new location. A quick guide can be found here —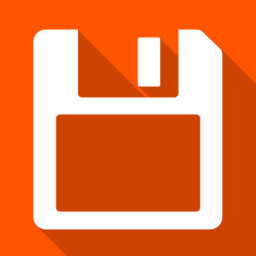 This also allows players with multiple users (brothers, sisters, friends, etc) to have their own unique save game data if they have their own user account on the PC.
Also a small note for Mac users: In testing we have noticed that the game needs to be launched from the Steam app or a desktop shortcut created by Steam. If the game is run directly from the .app file, Steam fails to register as initialised and you will see an error message in the game.
Have fun!
Stay Alive!
:: Beam Team